BOARD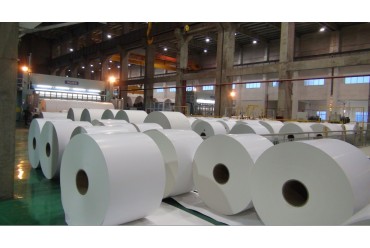 Board
Folding Box Board in different grades suitable for various applications: Book Covers, Cosmetics Packaging, Pharmacuetical Packaging, Graphical Printing, Food Packaging etc.
Available grades: GC1, GC2, GC Hi-Bulk, C2S Art Board, Grease-proof, PE-Coated, Food Grade
​Solid Bleached Sulphate board is coated on top surface with slight coated on back, provides high brightness, excellent printing and folding/cutting characteristics for the applications of: General Packaging, Cosmetics Packaging, Cigarette Packaging, Food Packaging etc.
Typical application: Graphical and packaging.